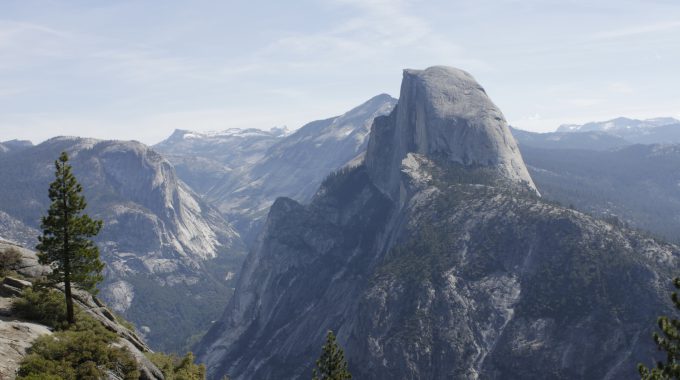 4 Great Northern California Weekend Trips
Northern California has many great weekend trips available. Here are some of the top places for you to visit on any weekend.
Bodega Head, Bodega Bay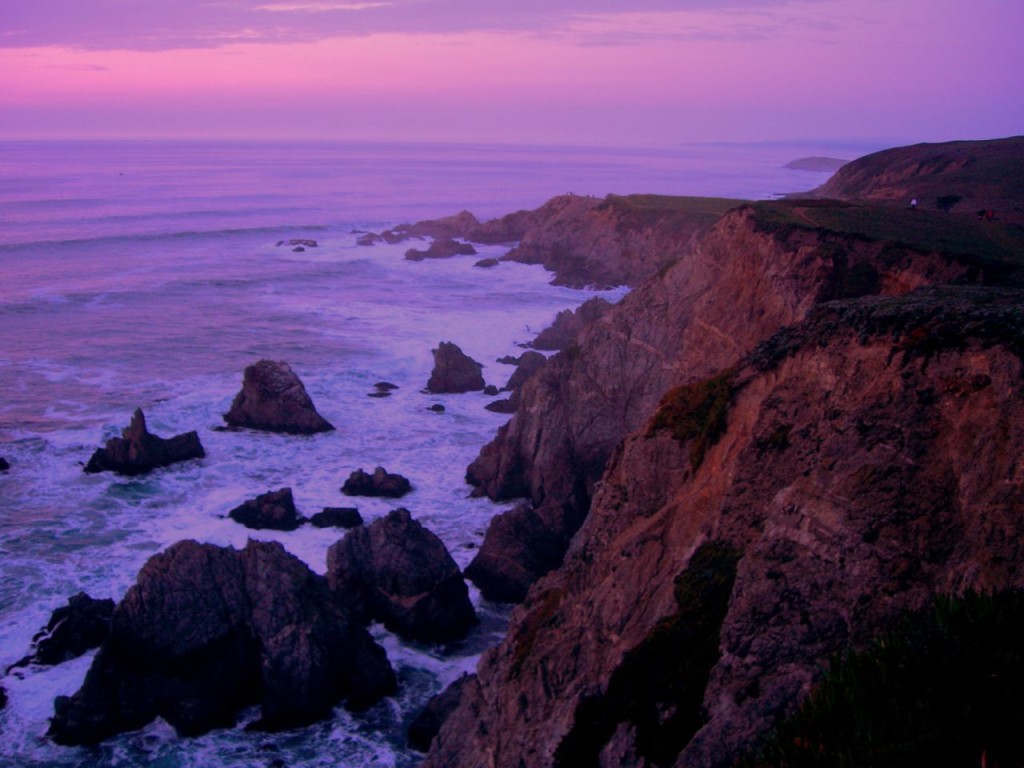 Image: Flickr
This beautiful scenic area is known to be a gorgeous place for long walks and during the winter and early spring months for whale watching. If you are looking for whales, you can find out their latest movements and where they are that day, by asking the local volunteers.
For those looking for long walks, this site certainly won't disappoint at any time of the year.
Visit: Bodega Head
The Meritage Resort & Spa, Napa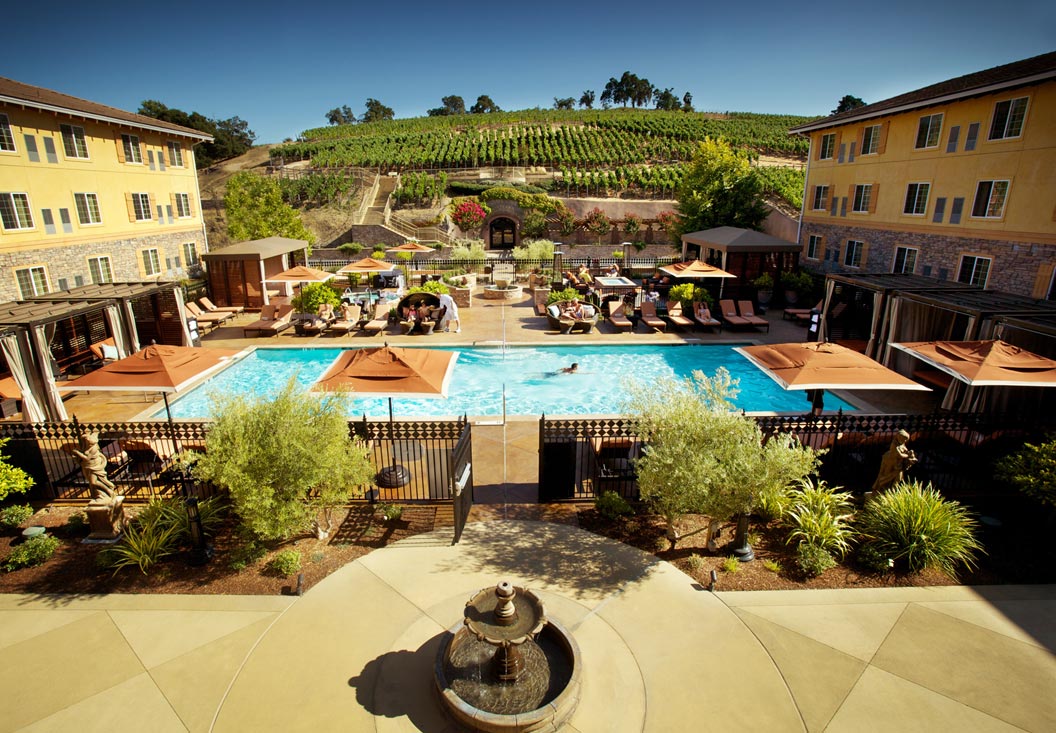 North California is known for its many excellent spas. One of the best resorts to visit is the Meritage Resort and Spa in Napa. It is located just on the outskirts of the city in the southern part of the Napa Valley. The local region is gorgeous and the facility is built in a large cave, under vineyards.
The resort offers day-spa services and great wine tasting at Trinitas. The local region is also a fantastic place for hikers and those looking to have some fun in the local city. To get there you can use the hotel's shuttle service into town. The only problem with this resort is that if you stay there, it can be loud if your room is over the bowling alley.
Visit: The Meritage
UC Berkeley Botanical Garden, Berkeley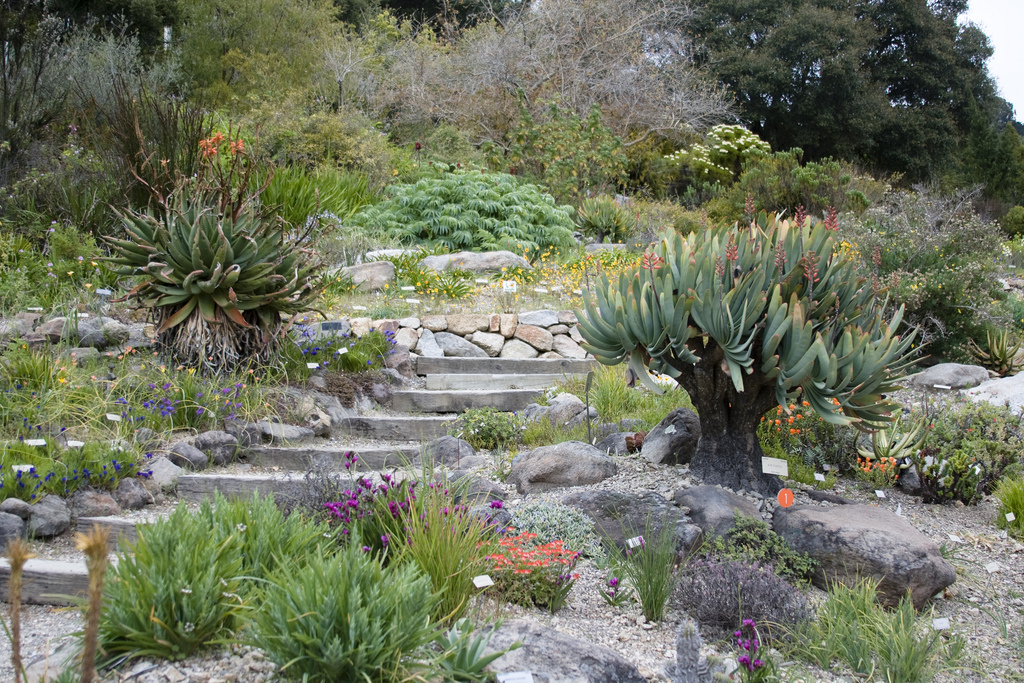 Image: Flickr
This botanical garden is one of the best in the world. Set in 34 acres of grounds are plants from across the world, including rare and endangered plant species. This is a family friendly place with plenty of room for your youngest to roam and play.
Visit: Botanical Garden
Yosemite National Park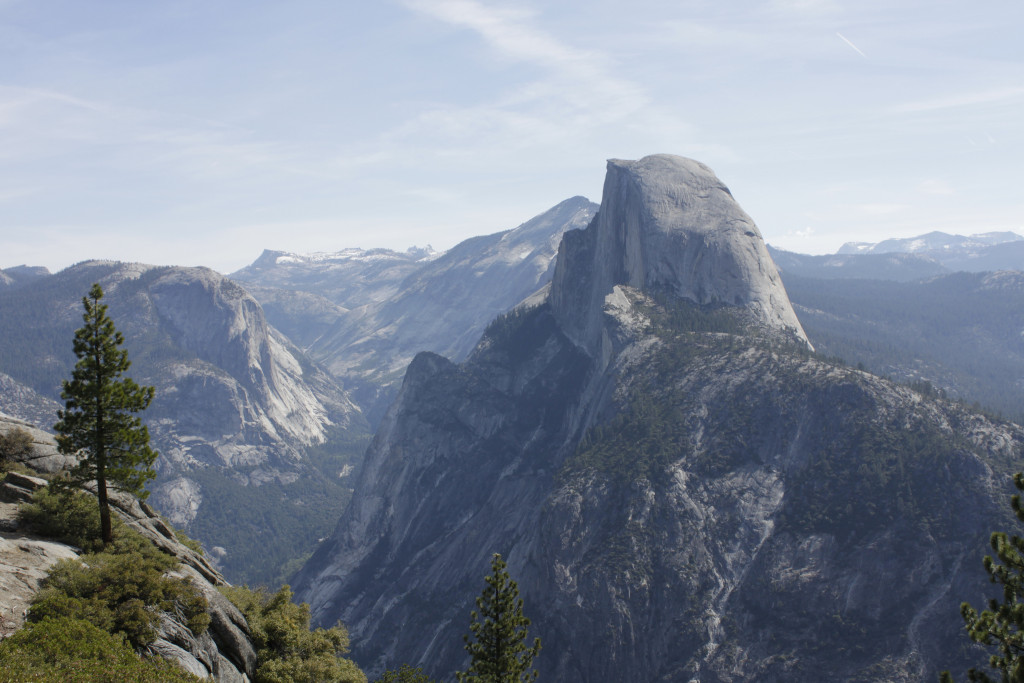 Image: Flickr
This national park is only a four-hour drive from San Francisco and is one of the most stunning natural beauties within the United States, if not the world. You can access the majority of the park by car and foot. There are also numerous lodges and campsites for you to rest at night and continue on with your drive the next day.
Visit: Yosemite National Park